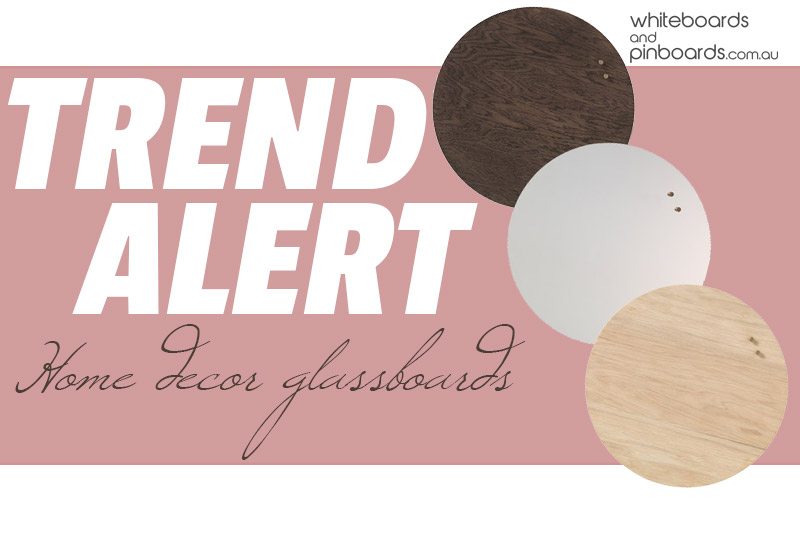 New NAGA Glassboards range!
The naga glassboards range is perfectly able to adapt to any room in the house. Naga glass-boards are able to withstand water splashes and being super magnetic you don't have to worry about putting these guys in your kitchen and having them break. Super durable and they also make great knife holders, key holders or little notice boards to tell your loved one the dinner is in the fridge!

Our Naga glassboards are our best selling item for a reason, available in so many sizes and shape variations along with an amazing colour range. Our home decor glass-boards also come in wood, marble, leather and terracotta variations to suit any home and a sleek stylish look! Perfect for any home office or even your workplace or the fridge, super magnetic and easy to write on and wipe off add a pop of colour to your daily routine. 
We all have busy schedules and keeping organised is sometimes such a struggle, especially if you have kids. Use our naga boards glass-boards as memo boards around the house. Whether you are right a to do list for your business, a shopping list or even just writing down what time to pick up the kids from swimming and footy. You can also plant little succulents in our super magnetic box and put it on our naga glass-boards to create an indoor hanging garden at an affordable price and it's so easy to do.