Description
This printed magnetic whiteboard features the days of the week in bright colours, with extra spaces for weather, date, season and other indicators. Fill the spaces with the included magnet pack, featuring Monday-Sunday, January-December, numbers 1-31, yesterday/today/tomorrow markers, and a range of pictures representing the seasons, weather patterns and various daily activities.
Features
Durable magnetic surface
Durable aluminium frame
Printed weekly planner design
Spaces for daily routine, date, weather, season and other notes
Flexible mounting system
Dimensions: Width: 570mm, Height: 630mm
Frame dimensions: 20mm width x 20mm depth
1 year warranty
Magnet Pack (included)
Monday-Sunday
January-December
Numbers 1-31
Yesterday/Today/Tomorrow markers
Summer/Autumn/Winter/Spring pictures
Sun, clouds, wind, rain and storm pictures
7 x beds
7 x showers
7 x meals
Other pictures including park, family, car, building, sport
115 magnets in total
This product is made-to-order with a 3 – 4 week lead time.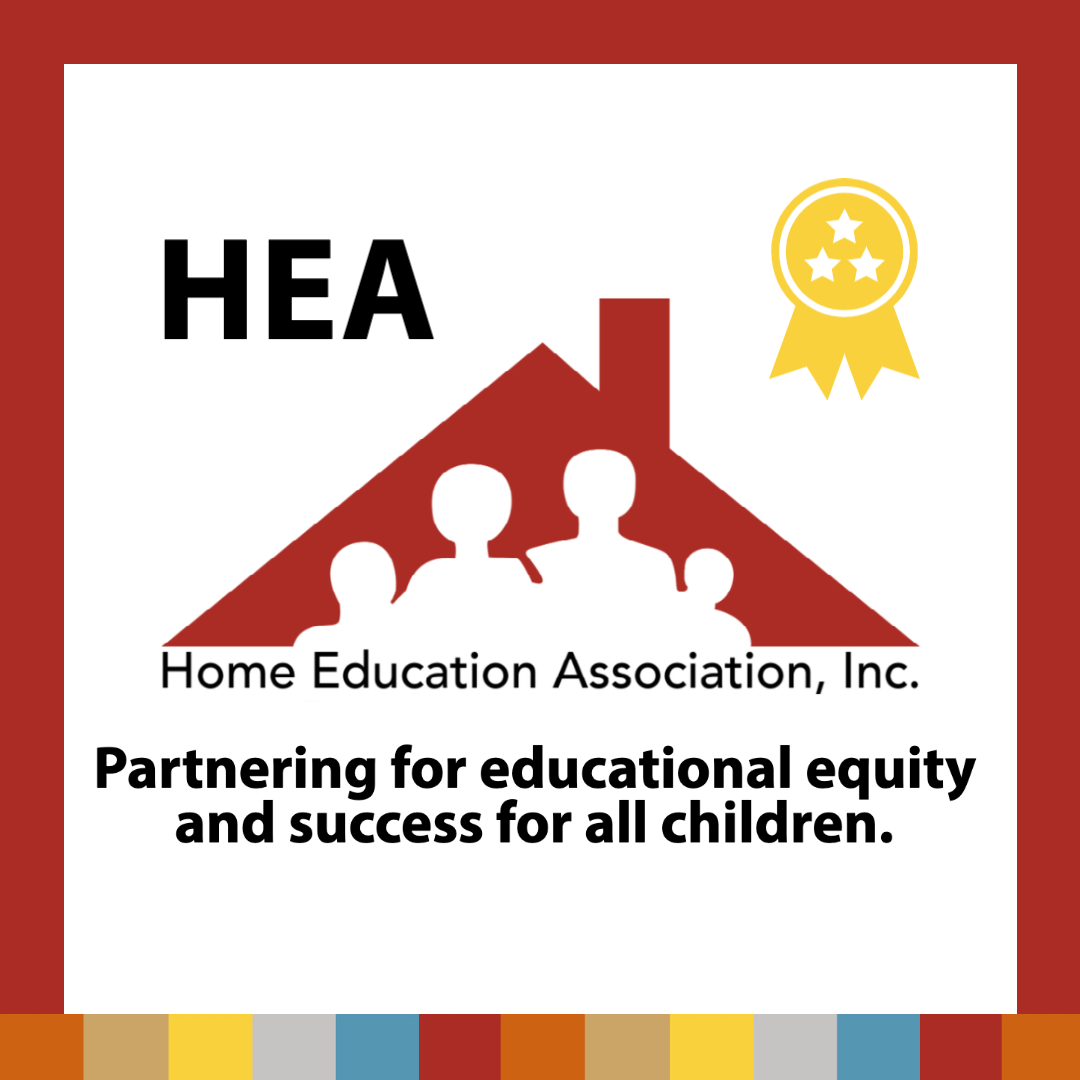 We've partnered with Home Education Association Inc. to spread the word about our Daily Rhythm Board.
Check them out for a 15% discount code!