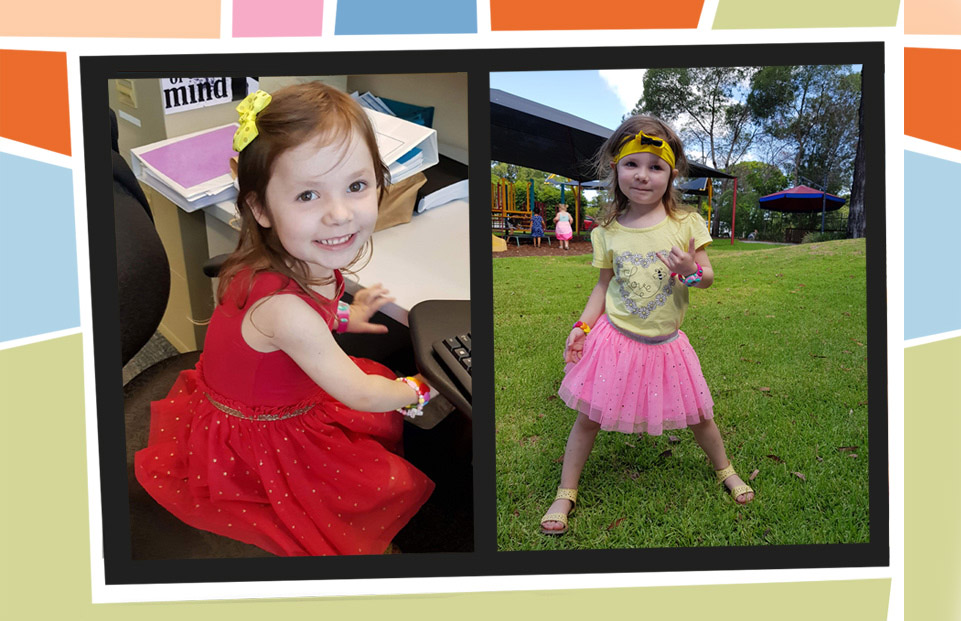 We're Helping To Get Lydia A Smart Pup!
Update: October 7 – we've donated $2,748 to help get Lydia a Smart Pup!
For people living with Cystic Fibrosis, every day is a struggle.
Intensive physiotherapy, countless medications, and exercises to maintain a clear airway are part of the daily routine, while regular appointments with specialists and hospital procedures are necessary to manage the disease.
There is no cure, and life expectancy for someone with Cystic Fibrosis is around 40 years.
It's a daunting reality, but one that Lydia has lived with since she was 6 weeks old.
"Her journey has not been easy, but it has made her into the brave, passionate and kind-hearted soul she is today," her family said.
"Our family has learnt to see the world in a way where nothing is taken for granted, no love is half-given and no day is not lived to the fullest.
"It's difficult to comprehend how much children with this illness go through every day just to survive, yet they march on fighting an invisible battle in a world where so much is taken for granted."
For Lydia, now 6 years old, coping emotionally with the daily struggle of CF and maintaining quality of life is paramount.
That's where Smart Pups comes in.
A not-for-profit charity organisation specialising in training service dogs to assist children with special needs, Smart Pups provides lifechanging support for sufferers of CF and their families.
From alerting for diabetes, laboured breathing and airborne lung irritants, to assisting with mobility, to providing emotional support for daily medical routines and hospital visits, a Smart Pup is a life-changer for people like Lydia.
These incredible animals require extensive training though, so Smart Pups relies on donations to cover the costs associated in raising a support dog.
Whiteboards and Pinboards is getting behind the cause, helping to raise the money required to get Lydia a Smart Pup.
We'll be donating 10% of online sales from selected products to Lydia's fundraising campaign, as well as encouraging our readers to donate to the cause.
"Having a specially trained assistance dog will give Lydia a best friend in times when she may feel the world is a lonely and scary place," her family said.
"The bond between a Smart Pup and a child is magical, providing everlasting emotional support while attending to high risk medical needs.
"Please help us reach our goal to give Lydia the gift of a best friend with 4 paws!"
You can see which of our products are contributing to the cause here, and head to Lydia's fundraising page to donate here.